Tacita® lands in America with the launch of the T-Cruise at the AIMExpo 2017, Columbus Ohio
Tacita® is delighted to announce the launch of its T-Cruise, its new line of cruisers, equipped with Tacita's state-of-the-art technology in electric mobility in a world premiere at the AIMExpo 2017 to be held at Columbus, Ohio from the 21st to the 24th of September.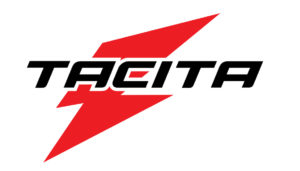 Tacita's new line of electric cruisers have been studied by Tacita's Italian and American team of designers specifically for the needs of the American biker and is bound to change the way Americans feel about electric motorcycles.
Tacita® has achieved the perfect balance, maintaining the traditional cruiser look and riding feel all within the electric revolution.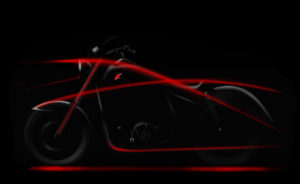 As in the tradition of the Tacita® motorcycles, the new Tacita® T-Cruise showcases a water cooled motor and controller mated to a 5 gear transmission with clutch to enjoy the thrill of acceleration, the emotions of gear shifting and the electrifying sound that only a Tacita electric motorcycle can deliver.
The Italian Tacita® heads to the USA with the best of the Italian design and technology with an important American partner for the worldwide market.
USA Distribution Opportunities are available.